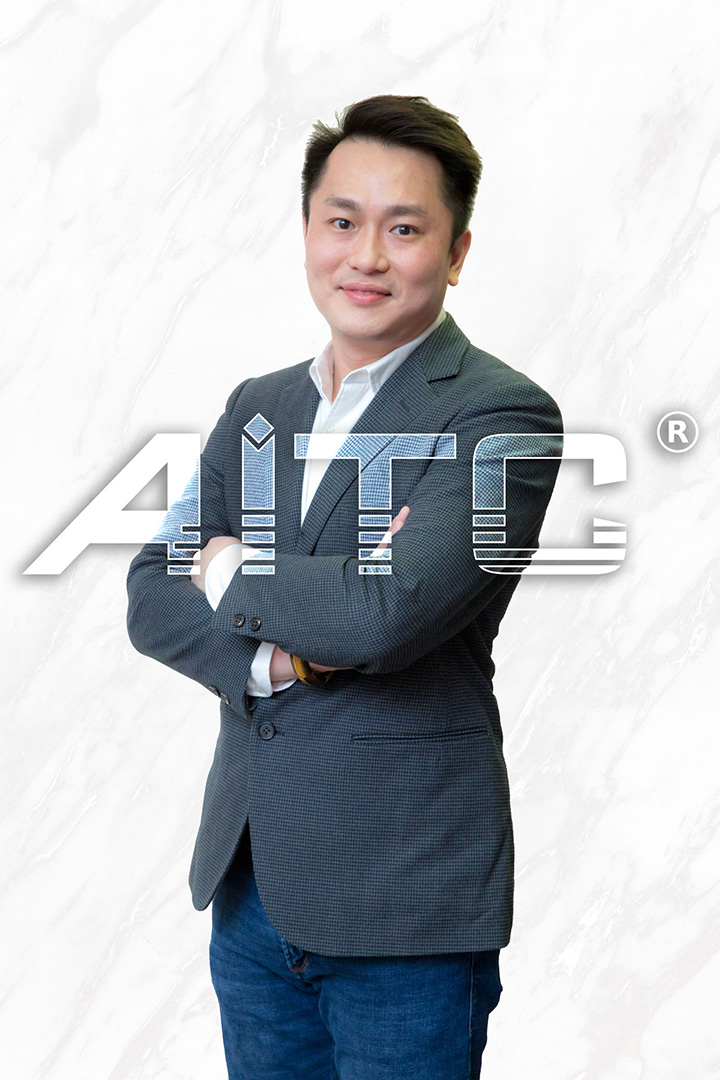 ADVANTEC INNOVATION TECHNOLOGY CO., LTD. was established in 2014 and is headquartered in Taoyuan, Taiwan. It was founded by the CEO Mr. Steven Chao.
Now it has become a global leader in consumer electronics products, with professional R&D, sales, and marketing teams. AITC has 4 branch offices in Asia: Taiwan, Hong Kong, Shenzhen, and Jiangsu.
Taiwan: ADVANTEC INNOVATION TECHNOLOGY CO., LTD.
Hong Kong: Assencore Technology HK Limited
Shenzhen: AITC ELECTRONIC INC.
Jiangsu: ZOVADA (JIANG SU) STORAGE TECHNOLOGY CO.,LIMITED
With the coming of the global 5G era, the development of the semiconductor industry has ushered in major opportunities and increased at an unprecedented rate.
All related industries have risen rapidly, and the memory ram and storage industries have become one of the most sustainable growth areas nowadays.
AITC is located in Taiwan.
Deeply involved in the memory ram and storage industry for more than 10 years and insists on independent technological innovation.
Our products such as memory modules, solid-state drives, and computer peripherals have passed many international quality certifications: CE, FCC, ROHS, BSMI, KCC, VCCI, and have been sold in more than 50 countries and regions around the world.
We have good cooperation with the global semiconductor industry supply chain such as
South Korea, the United States, and China for many years. We fully grasp the supply resources of DRAM and FLASH products.
To provide the best quality assurance for independent production, and lay the further foundation for the global development of the market,
AITC has two own brands, AITC Memory and KINGSMAN GAMING.
We also have business groups such as OEM, ODM, and IC trading for different market positioning.
Has comprehensive memory storage and computer peripherals to meet the diverse needs of various countries around the world.